Churrasco Phuket
The South American Steakhouse
We are located in the iconic Jungceylon Mall in Patong, Phuket.
Offering a wide selection of affordable, imported Wagyu & Black Angus steaks.
Reserve your table now and spend your perfect evening with us.
View All Menus
Reservation
Churrasco Phuket Steakhouse is located on 'Restaurant Row' in Phuket's landmark Jungceylon Mall in Patong. With its South American theme, the restaurant features a wide variety of fine imported Wagyu and Black Angus steaks, such as classic Tenderloin, Ribeye, Striploin, Flank & T-Bone/Porterhouse cuts – all at affordable prices.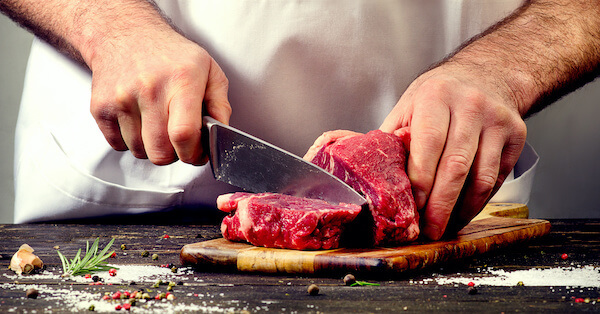 "Decided to give this place a try after the great reviews. This was an awesome restaurant that made a fabulous steak. Service: Excellent, lovely wait staff, prompt and courteous. Food: ordered the Rib Eye and chips and it was amazing. The steak was juicy and perfectly cooked. Chips are fresh and crisp too."
CT, from Australia

"We discovered this incredible steakhouse in Patong, Phuket and have already made a second reservation as the meal we had was out of this world . For starters we chose the potato and chorizo , delicious nachos and spaghetti with prawns, garlic and chilli."
MF, from the UK

" We ate at 5 other steak places in Phuket and this was hands down the best of the other 4. I got the Wagu steak, called the best steak on their menu and it did not disappoint. I was here twice to make sure it was that good. The beef would be USDA prime for sure. Yes I am a steak lover!"
Mw, from the USA

"We went there for lunch on the 2nd day of our family holidays. We ordered a Ribeye steak, Wagyu Burger, Baked Potato, Sautee Spinach, side salad and some mango and pineapple juice. This restaurant I believed served the best steak in Phuket. The steak was just tender and filled our stomach!"
SFR, from Singapore

Open Daily
12 noon – 11:00pm
ADDRESS
Jungceylon Shopping Mall Patong
Ground Floor, Unit 3127
Opposite The Irish Pub
Patong Beach
Phuket